You might have a had a bike as a child and would like to take up cycling again, however, it is quite important to select one that is right for you and that you are comfortable with. Selecting a bike is not as complicated as it might seem, and there will be sales assistants to help guide you through the process – or you can a take a friend along who is into cycling to help you out.
What Are Your Cycling Plans?
Taking up cycling is not a complicated activity at all, but you will need to select a bike that will suit your needs and the type of cycling you are interested in. If you plan to take up mountain biking, you will have to invest in a hardy mountain bike that will be suitable for rough terrains. A regular cycle will be more suited for general cycling or everyday use – or even if you plan to do cycling as a regular exercise.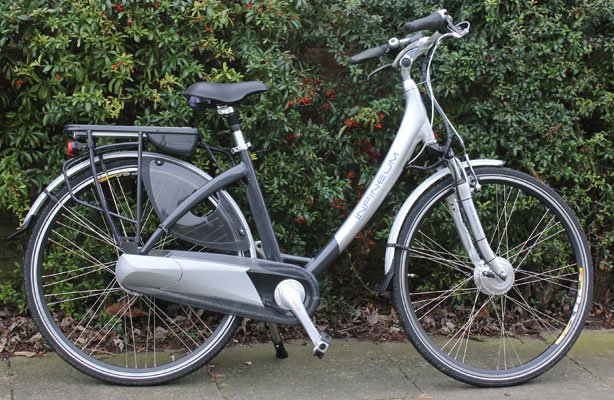 When Selecting Your Bike
There several kinds of bikes to choose from depending on what your needs are. A few common types of bikes include road bikes which are suited for roads and pavements. These bikes fall into two main categories which are – racing bikes which focus on great speed or performance and tour bikes which are more suited for comfort or leisure riding. Mountain bikes are more suited for terrain or off-road riding whereas BMX bikes commonly used in trails or course competitions.
Learn About The Models
When looking at MTB bikes for sale, don't forget to check out the breaking system as well if you are especially considering some serious cycling. For beginners, a regular bicycle with coaster brakes is more suitable – since they won't have to deal with shifting gears and they can learn while taking part in the activity itself. If you plan on buying a second-hand bike, it very important to make sure that it is in good condition and that there are no broken spokes or loose ends. Never make a purchase without trying out the bike and seeing how comfortable it is.
Safety and Gear
It is vital that you purchase some safety gear to go along with your new bike such as cycling gloves. This includes a helmet that should be worn properly when riding and that is strapped securely too – preferably one that does not tilt forward or backwards. If you plan on riding at night, make sure there are reflectors on the spokes and pedals. A white front rear light and a red rear light too are some compulsory safety measures to take as well.