Summer is one season; of the calendar many look forward to everywhere. It calls for beach season. As families and as friends, many look forward to vacation on the beach. The beach is one place, anyone of any age thoroughly enjoys. If it was summer throughout the year, the number of families we see on the sea will be in big numbers. On the shores of the tropical countries, there is not a single day that passes by, without the beach been patronized, by people of all ages and colors. But when the sun starts shining and the weather keeps getting warm, families and friends, start planning their summer vacations on the shores. As much as you want to spend time by the sea, it is important to ensure, you got everything you need. Nothing is complete, without everything in hand with you, to spend the perfect summer vacation, by the shores. Here's a list;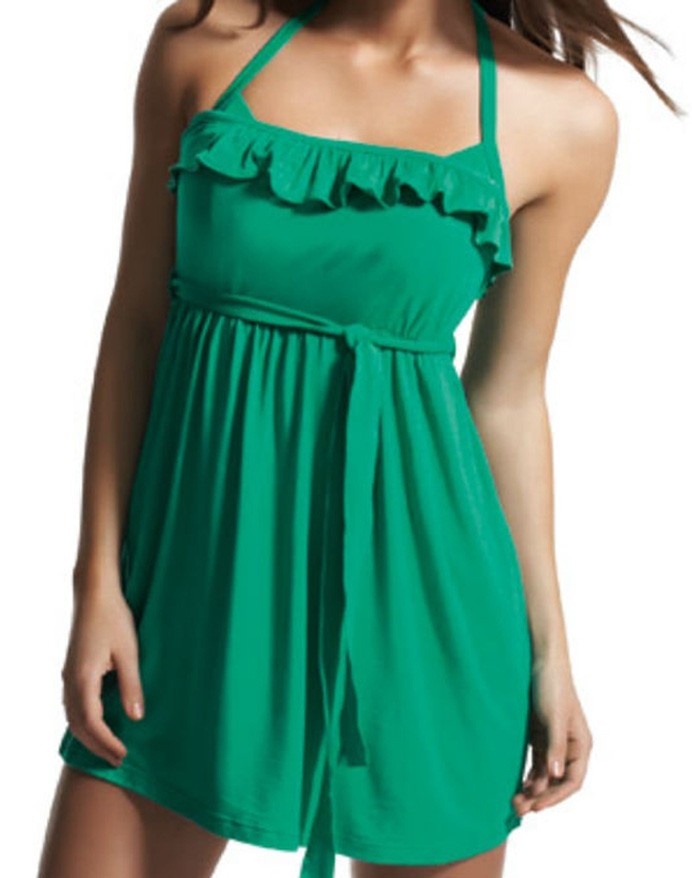 The essentials
When you're hitting the beach, there are always the essential must haves. Number one the list would be your swimwear.
If you are spending a few days on the shores, it is best that you pack multiples of your bikinis, tankinis or your one piece. This way you don't have to worry about taking a dip whenever you want to. The next top on the list would be lots and lots of sunscreen. As much as you want to enjoy yourself, you do not want to get burnt, by the sun rays, that can hit you direct.
Along these two, the next important is a beach towel. You can always carry two with you, for drying purposes and for one, whenever you decide to lay on the beach. Beach towel, is something different from an ordinary towel. Much wider and absorbent. You can also pack along with you a nice hat, some other types of beachwear coveralls. It's that moment, you need to take your big beach bag, and throw all of this in, so when you hit the beach, you got it all in one place.
Supportive items
As much as the intention is to take dips in the salt water and sunbath all day long, its best to go ready for other activates and if you get bored. Always nice to carry a book or two, where you can catch up on some quality time of reading. You can take along with you, your favorite tunes to listen to, while your child beside the sand. If you are going with family and friends, you can always pack some card games and board games, to keep everyone entertained. Taking your own alcohol and mixes is also a good option, so that the supply never ends. You will always have everything you love and want right beside you, making it a perfect summer vacation, on the shores.